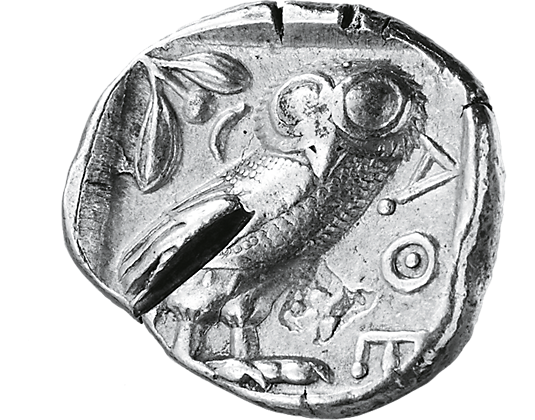 Welcome to Greek History



This is a group for everyone with an interest in the History of Greece, form Antiquity to modern day!

Rules!



Everyone is welcome to join and contribute art related to the subject


Every form of media is accepted


We accept Art related Greece and Greek culture abroad (like Greek temples in Italy)


No Greek mythology, this group is specifically for actual greek history, everything relating to mythology must also be relating to real ancient Greece (e.g. temples, festivals, religious practice, literature)


Mature contend is allowed as long as it has a filter. (However I have to review everything that's submitted anyway, so if it is too inappropriate I simply won't admit it)


Please make sure you contribute to the correct folder.

What goes into each Folder:



Minoan and Mycenean - everything relating to early cultures in the Agean



Classical Antiquity - everything from the 8th century to the 4th century BC



Hellenism - The era of the Macedonians and the Romans in Greece



Middle Ages - everything relating to the Byzantine Culture



Ottoman empire



Modern Day



Flags and Maps



If your Art does not fit into any of the Folders, simply contribute to featured (or ask me)!

If you have any questions please contact me!

Enjoy your stay!